All the courses ,
All in one place...
Browse through all the current courses here and see which takes your fancy - maybe try out a free mini course first?

All of the '#1' courses are suitable for complete beginners, and some are available with a starter kit as well (UK mailing addresses only), to help you get started....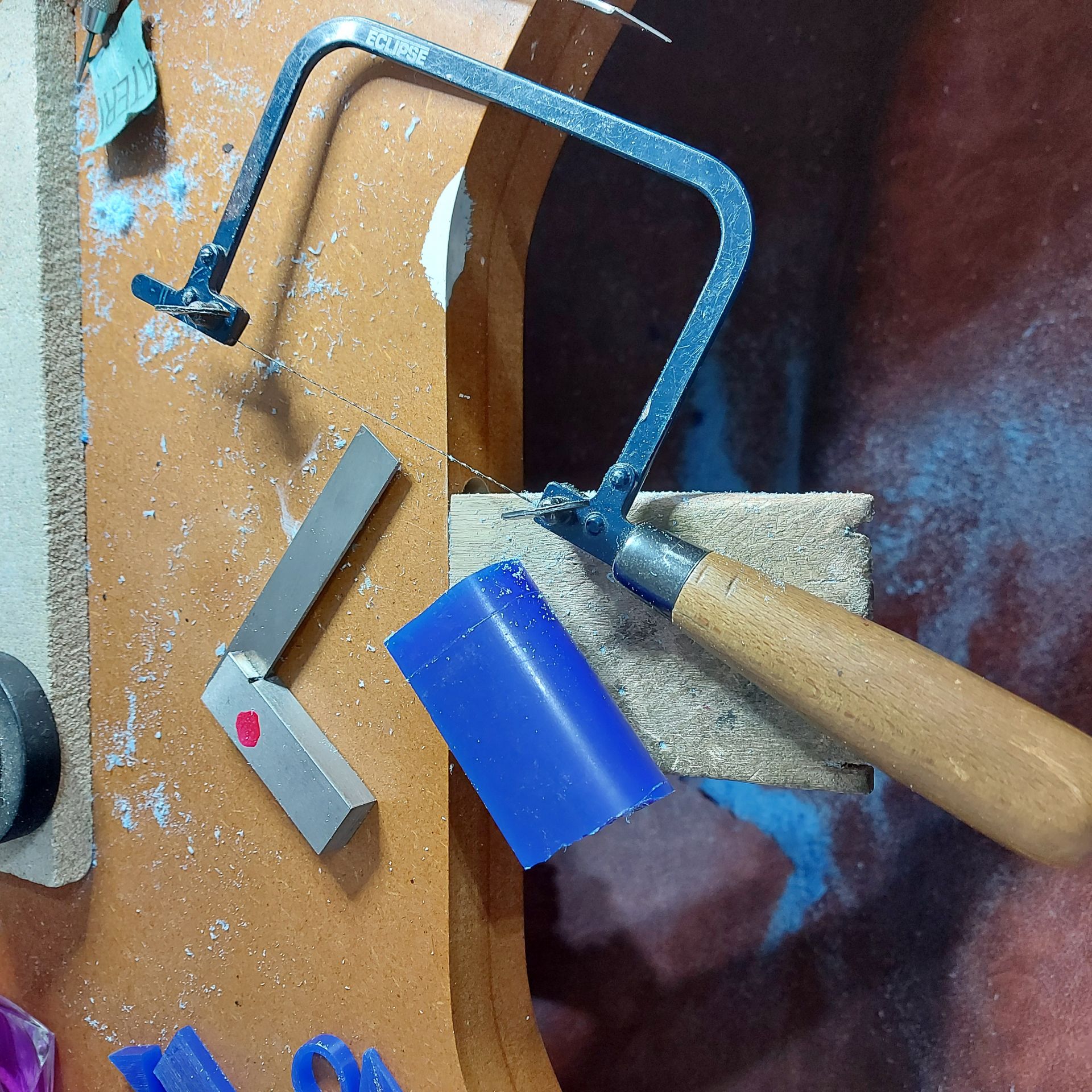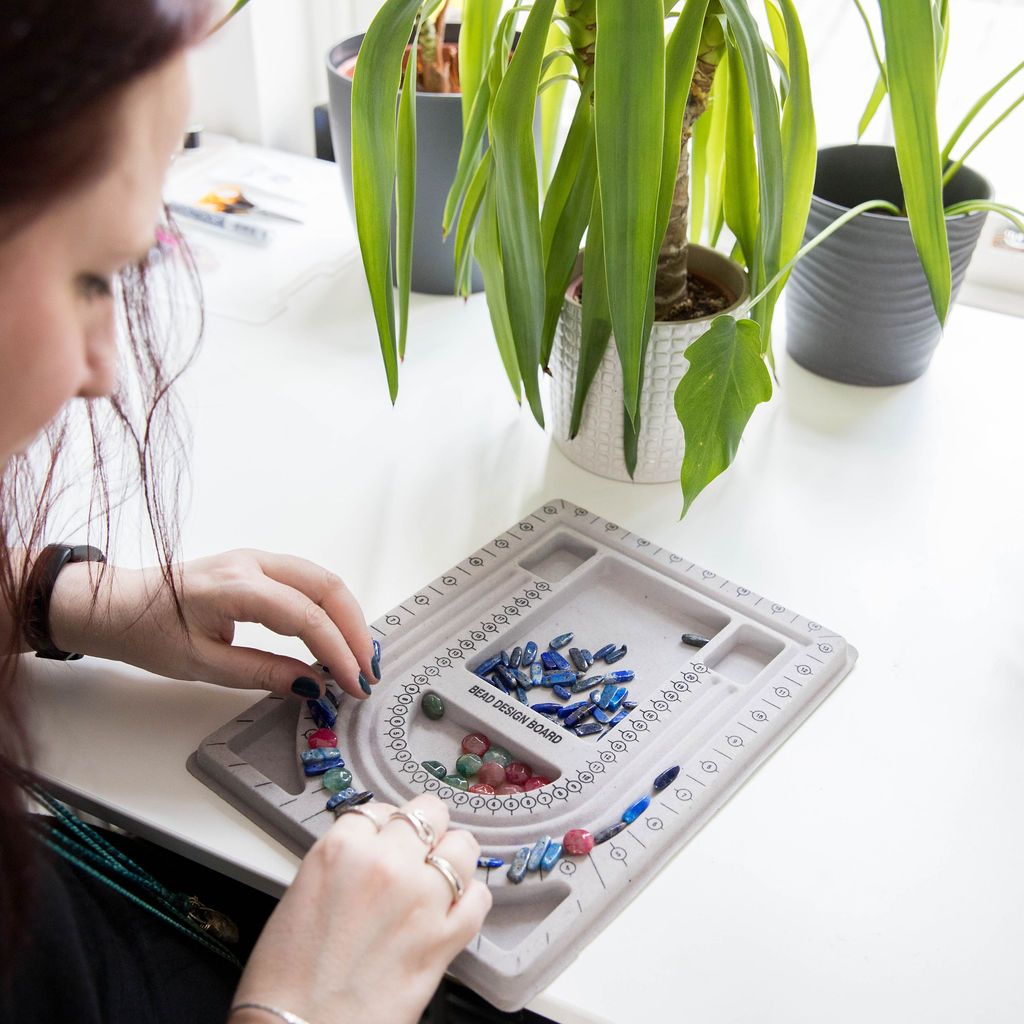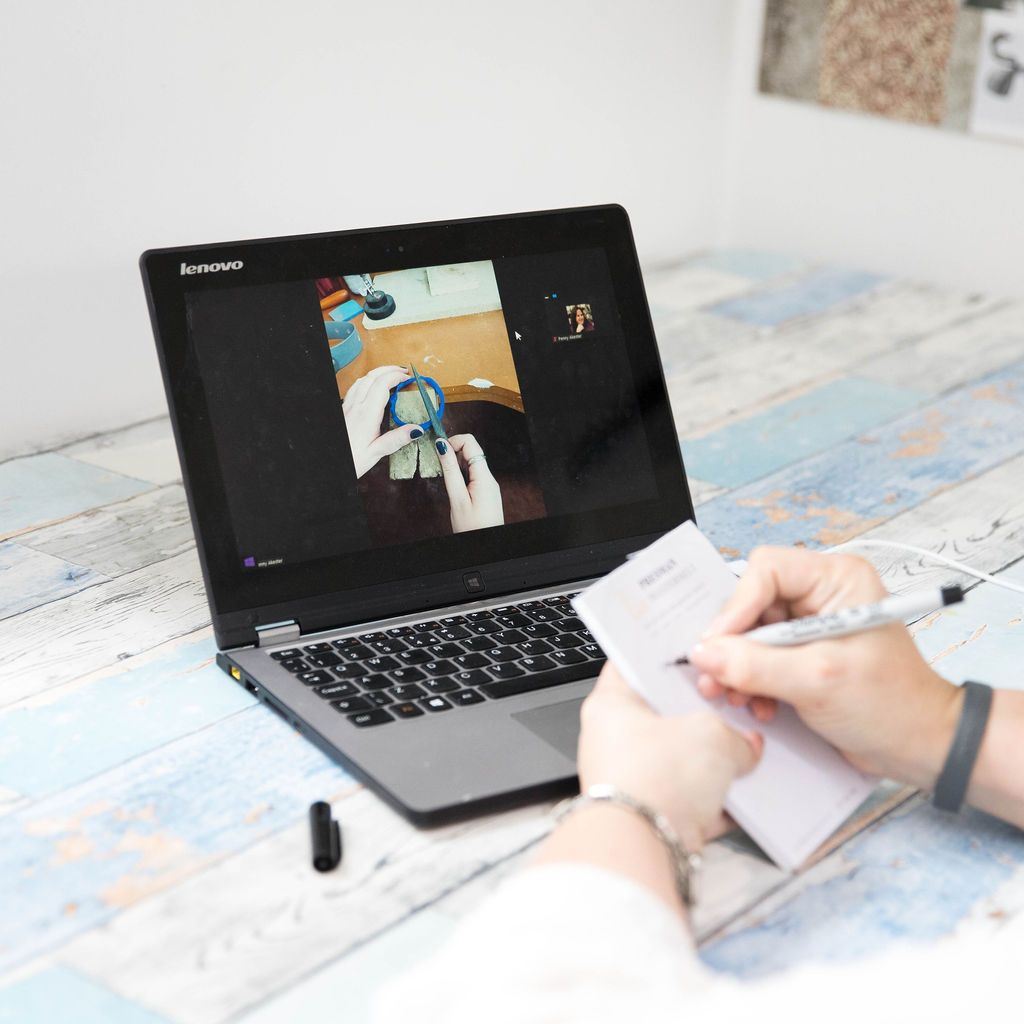 The first 20 people booking any new course get a special discount
20% Off
Use the code below at checkout to see if you're one of the first!
Created with